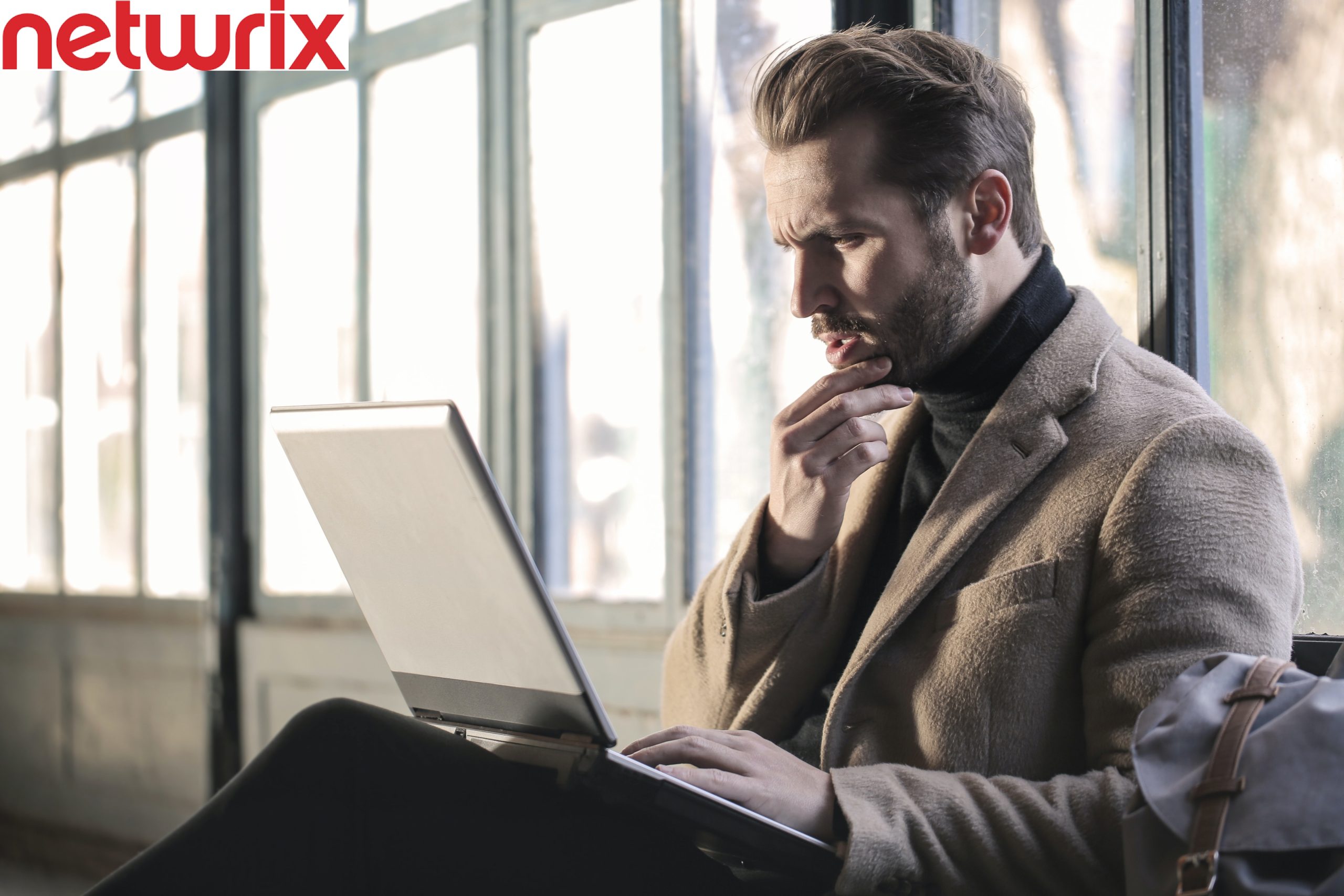 Netwrix webinar
Opdag sikkerhedstrusler i tide, dokumentér compliance og optimér it-driften!
Lyt med når vi sammen med eksperter fra Netwrix går i dybden med Auditor og giver dig værktøjer du kan bruge i din virksomhed. Du får blandt andet:
En omfattende oversigt over ændringer i Active Directory og Group Policy, altså hvem, hvad og hvornår?
Logon Auditing. En rapport over både succesfulde og ikke-succesfulde logonforsøg til kritiske systemer.
Rapportering på nuværende konfigurationer. Rapporten viser status over dine brugere og grupper, deres rettigheder i Active Directory, dine GPO's samt deres indstillinger.
Active Directory, sikkerhed og compliance. Denne indeholder "out of the box" rapporter i forhold til alle kendte standarder såsom PCI DSS, HIPPA med flere.
Alarmer ved trusselsmønstre. Disse giver jer mulighed for at reagere indenfor få minutter på kritiske AD-ændringer, gentagne fejlforsøg på logon, og andre trusler der sætter miljøet i fare.
Udover audit for Active Directory, kan du også lave audit af dine andre vigtigste it-systemer, blandt andet Azure AD, File Servers, Exchange, Office365, SharePoint og mange flere. Alt fra blot én central platform.
Tilmeld dig i dag og lær, hvordan Netwrix Auditor-software kan lette din revisionsbyrde, og hjælpe dig med at nå dine mål med en langt mindre indsats. Webinaret afholdes på engelsk v./Systems Engineer Russel McDermott fra Netwrix.
Målgruppen er virksomheder med 150+ brugere.
Alle deltagere får 20-dages gratis trial, gennemgang samt hjælp til installation.
Vi ser frem til at se dig online!